This coming Thursday, September 5th, please join us in attending a panel discussion on the future of El Camino Real, hosted by Santa Clara Community Advocates and Livable Sunnyvale.
Where: Central Park Library (Margie Edinger Room); 2635 Homestead Road, Santa Clara, CA 95051 (map)
When: Tuesday September 5th from 6:30-8:30pm
Sign up at: https://www.eventbrite.com/e/envisioning-el-camino-tickets-69148385683
In the meeting's Q&A session, community leaders are looking forward to community input on how the El Camino Corridor can serve our Peninsula communities' needs for sustainable transportation, affordable housing, and efficient urban planning, so that the Corridor can be enjoyed by all! We look forward to voicing support for all 3 of these initaitives.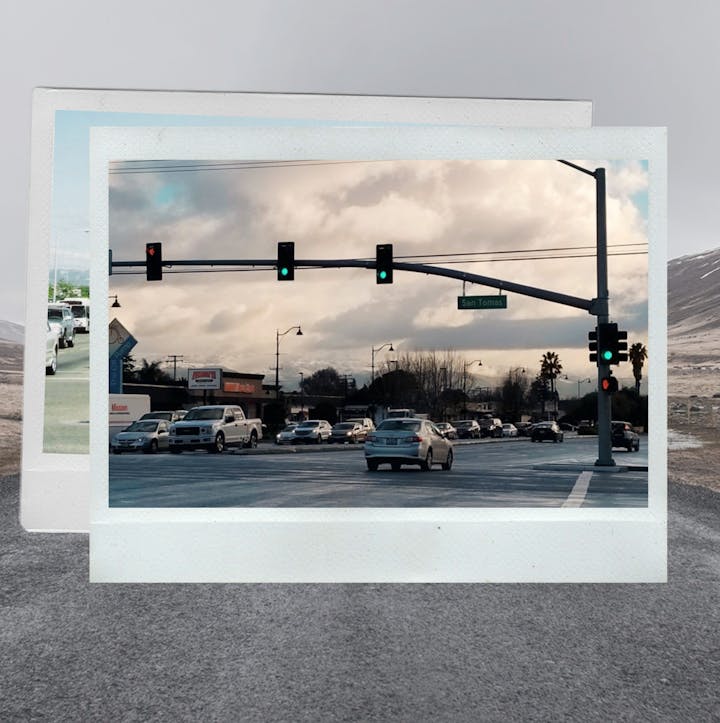 We're excited to hear from the experts on the panel:
Sue Serrone, Chair, Livable Sunnyvale
Vikas Gupta, Santa Clara Community Advocates
Gwen Buckley, Planner, San Mateo County Transit District 9 (supporting Grand Boulevard Initiative)
LaShonda Kennedy, Vice Chair, Redwood City Transportation Advisory Committee
Steve Le, Assistant Planner, City of Santa Clara
Jay Lee, Senior Planner, City of Sunnyvale
Moderator: Nikita Sinha, Walk San Jose Program Manager, CalWalks
Any questions? Just reach out to envisioningelcamino@gmail.com.
Note: This is not a Library-sponsored event. The City of Santa Clara is neither responsible nor liable for information provided by users of the Library meeting rooms.